Top 5 ideas for birthday party entertainment ?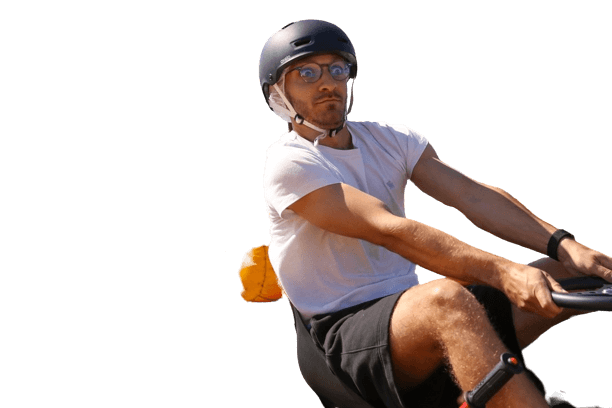 Même si certains français se disent tout à fait insensibles au temps qui passe, un
anniversaire est toujours un événement marquant à célébrer avec ses proches. Proposer des animations est toujours bienvenu, pour passer une bonne soirée. Mais lesquelles ?

What kind of entertainment to choose when you want to have a successful birthday party ?
The photobooth is an animation that consists in renting a photo booth to immortalize different moments of the evening. Usually delivered with costumes and accessories, the photos are then put in a gallery that can be consulted by the participants but also by those who will have access to them on social networks. If the principle is nice, it is without counting on those who do not like to dress up or simply have their picture taken. They won't appear, which is a shame.
Quizzes are also popular. Available free on the Internet, they can be found on different themes. But this always leaves out people who don't like reading, movies, current music or animals. The children present may also feel a bit left out as they are too young to score.
Hiring a DJ to host the party is a great way to have music all night long. However, this means renting a room, in addition to the professional's services. It is also important to choose the DJ carefully so that he really plays the music you like. It is impossible to do this at home, otherwise angry neighbours and the police will arrive.
A successful birthday party: the entertainment
to be planned
The birthday party in the pool is perfect for enjoying friends and family, with various games and challenges. But of course, you need to have a swimming pool for this, which is not the case for everyone.
There is still an activity that appeals to both adults and children (from 9 years old), men and women, speed and challenge enthusiasts as
well as tacticians: The connected karting.
Powered by batteries, the karts can turn on themselves. Perfect for shooting at others, thanks to the on-board laser to earn points and make them lose speed. When this is done, you have to drive as fast as possible around the circuit, to cross the finish line with the highest number of points.
But be careful: everyone has the same goal, so you have to be cunning to avoid being the target of the others, while shooting at them. How to adopt the best strategy ? That's up to the participants, depending on their personalities. Laughter is guaranteed !
The big plus of this activity is that it doesn't matter when the birthday is. Without gas emissions, it can be practiced indoors or outdoors. Depending on the person (adults or children), the karts will be of varying sizes, with the possibility of limiting the speed of the youngest.
This animation is not only suitable for birthday parties, but also for weddings, retirement parties, bachelor or bachelorette parties and even company seminars.
Without putting anyone off, this animation will please all participants who can play it for hours. This is possible thanks to the spare batteries that come with the go-karts and the circuit. The circuit is made up of inflatable modules, which can be arranged to make a more or less challenging circuit, to make the game even more complex. Who will win the connected karting game ?