Improved Crazy Cart
Since 2019 we imagine and design playful animations of electric karts always more fun and innovative.

The idea is to be able to create experiences accessible to all thanks to our removable inflatable circuit system that is easy to transport and install.

Outdoor or indoor, we step in in all France during all the year.
100% électrique - 0% d'émissions - 0% d'odeurs - 0% de bruits - 0% de nuisances - 100% de FUN
Animation, rental, sales
Connected electric karting & accessories

Concept Imagined, Designed, and Manufactured in France 🇫🇷
The excitement of the laser shot


Produits
From 750 €

The reinforced karting


Crazy Cart model with drift mode
Frame protection with soft rubber bumper

Reinforcement of wheel axles and fixings
New wheels for outdoor drifting
Lithim battery

More infos
Possibility of delivery



Animation
From 650 €
The service


Package with 1 animator
Installation of the track directly on the place of the animation
Supply of equipment (karts, helmets, etc...)
Technical (screen for score display)

More infos
Possibility of circuit installation : indoors / outdoors



Purchase concept
From 9550 €
The CrashKart track


Launch package
Inflatable circuit + 4 Reinforced Crazy Cart Model Karts

Upgradable with options (floor areas, higher performance batteries, WIFI box, etc...)
Replacement accessories and batteries
More infos

Territorial exclusivity for 2 years included
Electric Karting 3 wheels, itinerant circuit, playful innovations :
CrashKart is an innovative concept of electric karting that allows, during the games, the players to interact with each other thanks to an integrated laser shooting system.
It is from the Crazy Cart and Crazy Cart XL that our teams have developed our connected karting concept. The objective is to combine the fun of drifting thanks to the 3-wheel karting and the intergenerational challenge.

It's not the fastest who wins, that's the best driver.
In addition to racing and drifting, our game concept enriches the game with a scoring system using laser shooting between players. With this laser shot integrated into the karting, you have to dodge the shots while drifting, aim and score points and drive at full speed!

Activity accessible from 8 years old. Parents, youth and children can play together. A screen at the edge of each circuit displays the points and the winner of the race.
Each game takes 5 minutes and an animator is present on the circuit to accompany the players during the first lap. Before each electric kart race, each player is equipped with a safety helmet and receives instructions.
Our connected karting system also allows, via our server, to control the karts. The activation of the karts and the stopping of the game are done remotely. A connected operating concept that allows the animators to be much more efficient when there is a lot of traffic on the circuit but also to be informed when a battery is about to run out.
Our events take place outdoors on parking, squares and any other type of flat ground.
Our improvements, made thanks to the feedback of our operators and the reception of our technicians, allow us to realize indoor services with an adapted ground covering but also outdoor with better quality material: reinforced wheels, bumpers and more powerful batteries.
An electric kart that is more fun and entertaining thanks to the integrated innovations. Shoot with the laser to gain boosts and do crazy accelerations! But be careful, avoid the shots towards you if you don't want to have a speed penalty and be slowed down on the track.
Thanks to our itinerant circuit concept, our track is entirely inflatable and can therefore be adapted to any location. Ideal to animate your events or to entertain your employees, friends and inhabitants.
Each of our products (circuit, karting, accessories, ..) are installed, tested and approved by our teams. We strive to design and manufacture our improvements and electric karting track in France and with partners close to our workshop based in Amiens (80).
CrashKart is a network of operators who are constantly improving the Crazy Cart: reinforcing the chassis, improving the wheels, integrating innovative technologies, ... . But it is also a dealer of fun equipment to offer you professional quality products thanks to our technicians who are in direct contact with our teams on the ground.
CrashKart,a connected concept !

Always with good company!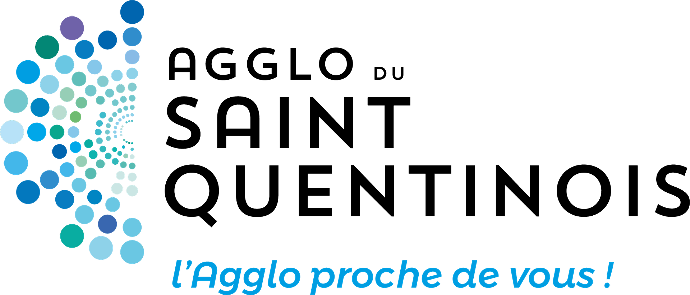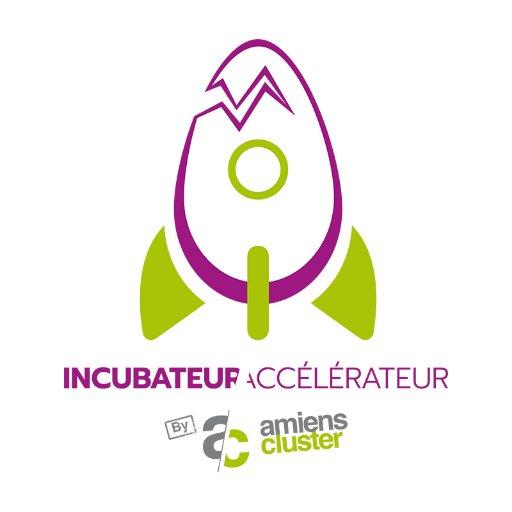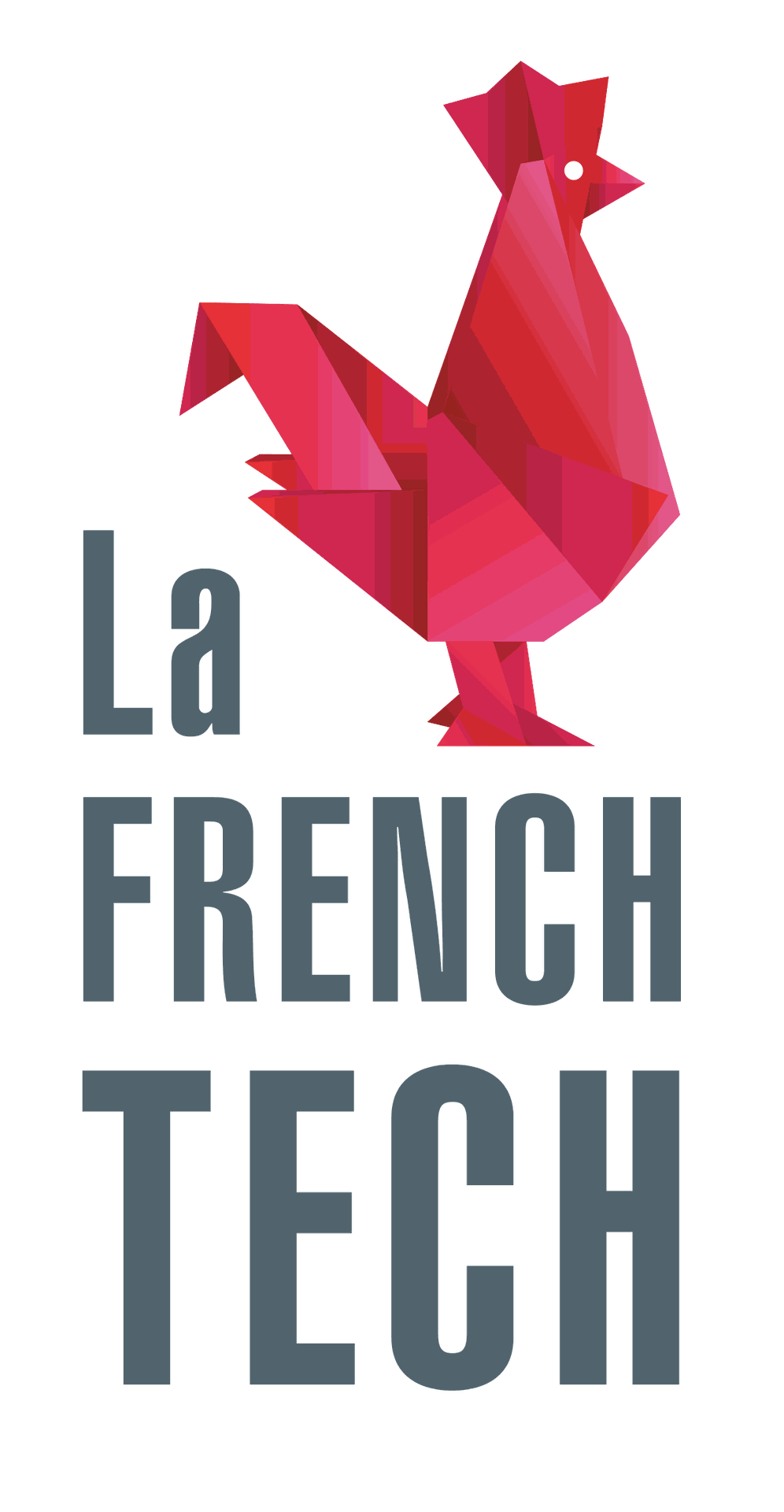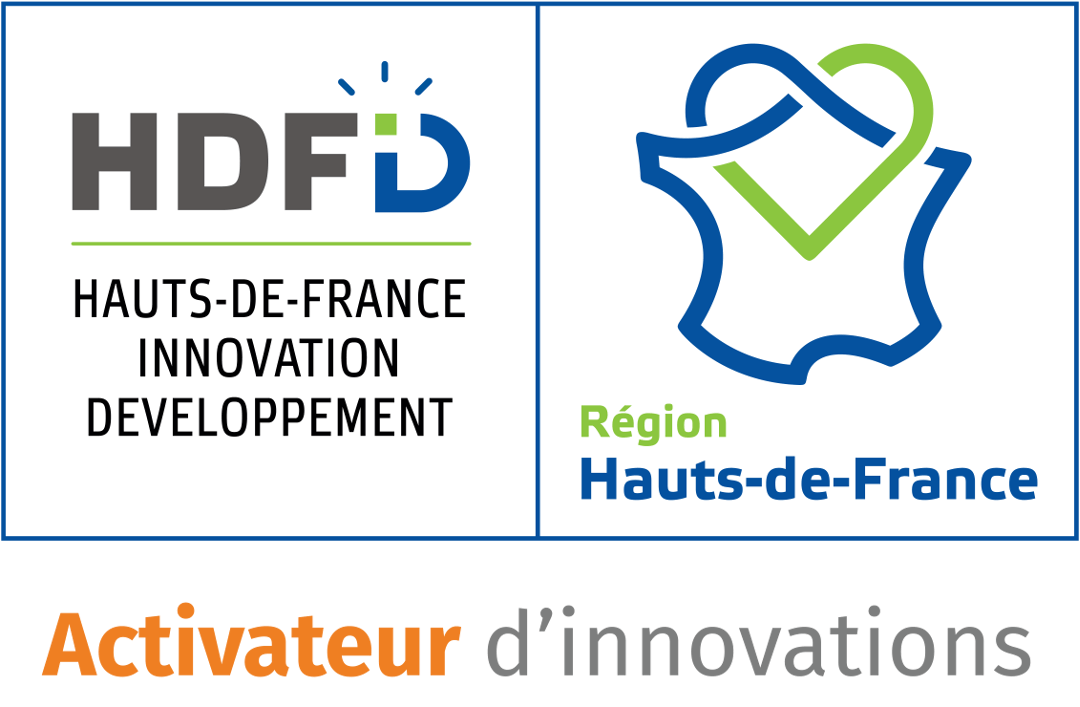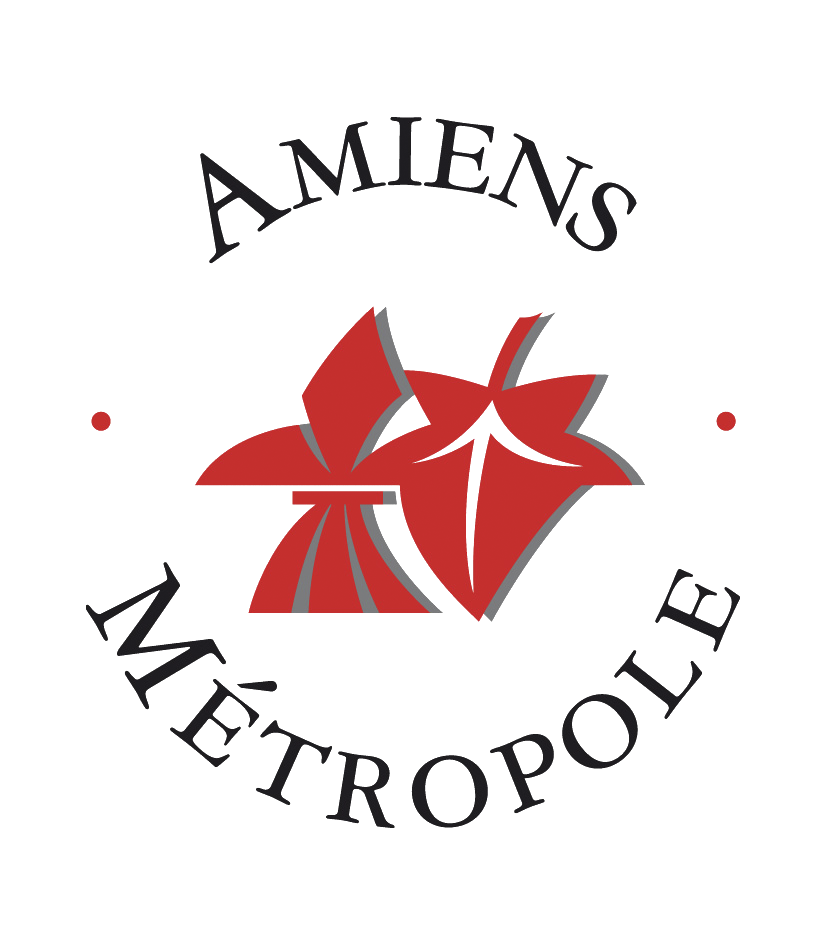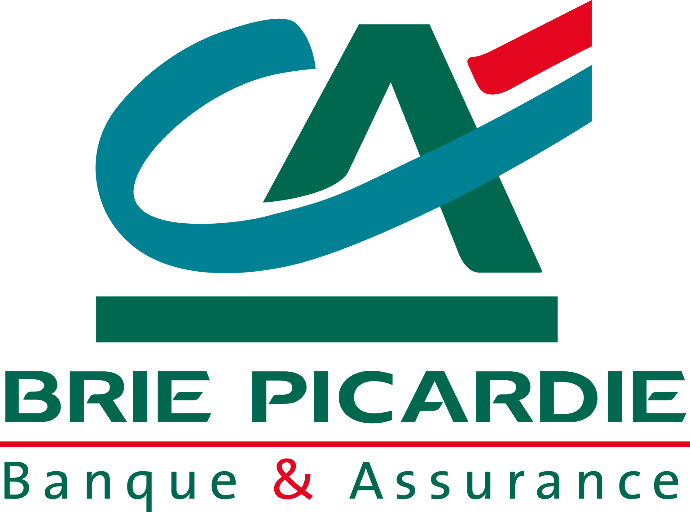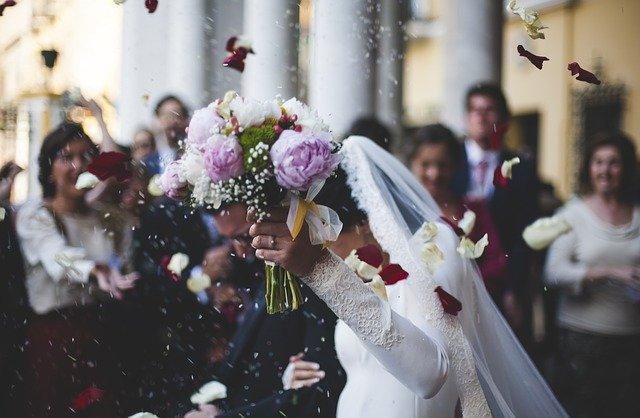 Un ami ou une amie qui se marie et c'est tout de suite l'effervescence. La tradition veut que l'on organise une dernière journée ou soirée de célibataire pour les personnes qui se marient. L'ambiance doit être bon enfant et l'on doit prendre du bon temps. Le choix des animation est donc d'importance !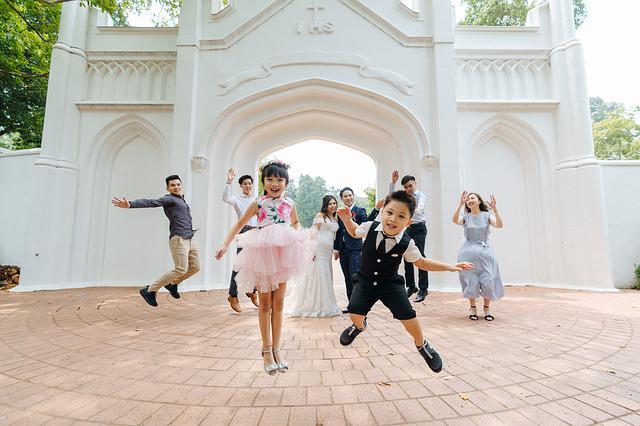 Même si certains français se disent tout à fait insensibles au temps qui passe, un anniversaire est toujours un évènement marquant à célébrer avec ses proches. Proposer des animations est toujours bienvenu, pour passer une bonne soirée. Mais, lesquelles ?

Rien n'est plus agréable que de se marier à la belle saison, tout comme on apprécie plus facilement de fêter le temps qui passe à l'occasion d'un anniversaire, avec ses proches, quand le soleil est présent. Pour amuser les convives, faire des jeux ou proposer une animation est de bon ton, pour être certain que tout le monde s'amuse. Pourtant, cela n'est pas ai aisé car il faut composer avec différentes tranches d'âge, mais aussi des
personnalités variées !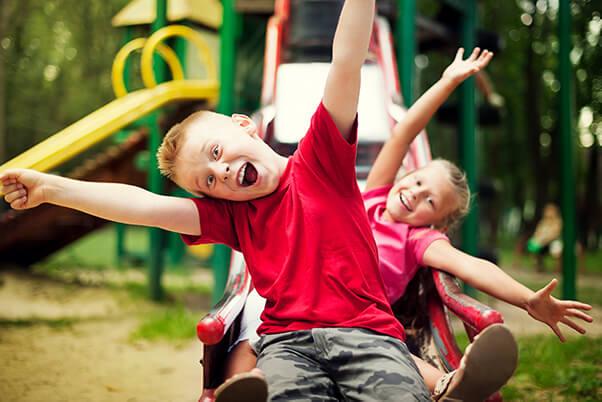 Associations, communes, entreprises et particuliers apprécient la saison estivale car elle permet d'organiser plus d'événements extérieurs. La location d'une animation est souvent plébiscitée pour que les gens s'amusent. Quel est le top 5 des meilleures animations d'été ?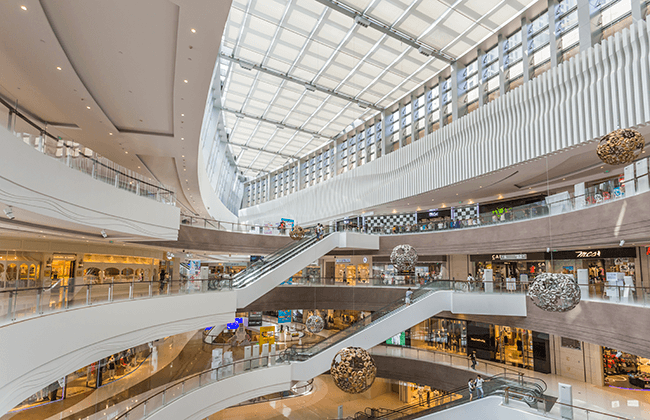 Après avoir étudié la faisabilité du projet, lors d'une étude de marché et grâce à un prévisionnel, ça y est, la boutique ou le magasin va ouvrir ses portes. Même si l'entrepreneur est certain de son succès, il doit mettre toutes les chances de son côté en attirant le plus de personnes possible. Si certaines resteront intentionnistes et prospects, d'autres sont amenées, sans doute, à devenir des clients fidèles. Pour cela, impossible de faire l'impasse sur une animation. Mais quelles sont celles qui remportent le plus de succès ?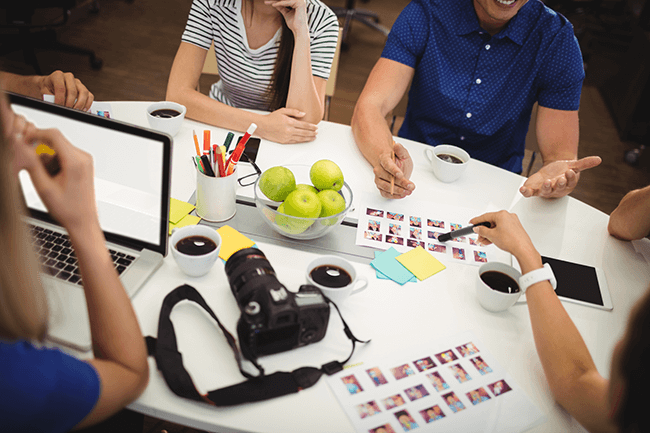 A en croire certains Top 10, en louant certaines animations, le professionnel est certain de faire un carton plein et de mettre en avant son nouveau produit. Est-ce vraiment aussi simple qu'on le laisse supposer ?

Votre snippet dynamique sera affiché ici... Ce message est affiché parce que vous n'avez pas défini le filtre et le modèle à utiliser.